"Sell my house fast for the highest price."


That is what we want and by marketing your house the right way we can make it happen. I sell houses in Albuquerque, Rio Rancho, Los Lunas and Belen.

Let me show you how it is done when it comes to selling your home fast and for top dollar!
Start by hiring a full service marketing realtor, not just a listing broker.
Start today! 505-453-5176
Comparative Market Analysis "CMA"

How much is my Albuquerque home worth?
My goal is to help you sell fast for the highest price. I start by providing an in-depth market analysis using current listing price data and past sold comparable properties data, all similar properties and areas. This will give you a breakdown of the facts of the matter. It's very important that we "know" the competition in your neighborhood and use the data from current listings and past sales to price your home properly and effectively.
Call Now 505-453-5176
What price should I list my house at?

A home that's not priced effectively will either result in a loss of money to the owners or can cause the listing to sit on the market longer than necessary. We will give your home an objective evaluation through the "eyes" of a buyer to learn what needs to be done to get the most for your house and to find the right price to list at.
Do you want your home to sell in as little as a few weeks or are you comfortable if it sits on the market for 6 months to a year?
Call Now 505-453-5176
Custom Real Estate Marketing Strategy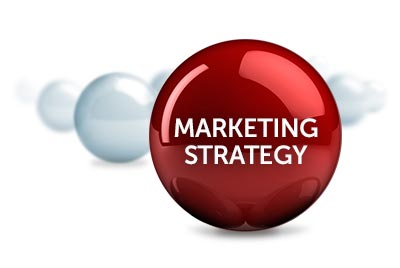 Some things work better than others. My marketing plan works to get your home maximum exposure doing whatever it takes. There is a difference between working with a listing broker and working with a full service marketing broker. I will go above and beyond to find the right buyer for your house in Albuquerque, Rio Rancho, Belen or Los Lunas.
I will list your house on MLS, Trulia, Zillow and many more websites, with high end photos to showcase and accentuate its best features.
Don't settle for less, hire the best Realtor in Albuquerque.
Call Now 505-453-5176
Negotiations and Counteroffers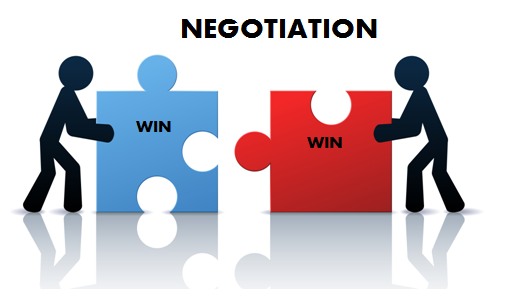 Getting an offer is just the beginning. We want to negotiate the highest sales price with the lowest expenses to the seller. Negotiations go farther than just the sales price. After a buyer completes their inspections and document examination processes, they often object to facts that were discovered and can request repairs or corrective action which then may result in expenses to the seller.
I will be here to help you get what you want while protecting the value of your home.
Call Now 505-453-5176
Contract to Closing Process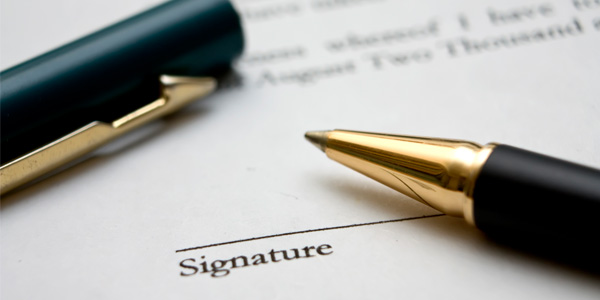 I will be with you from start to finish during your home sale. There are more than 50 things that need to be completed from the sellers side of a transaction to ensure a smooth closing. I'm handling all of those things to make sure you leave the closing table with a smile.


Remember, my dedication to your success starts from our first conversation.
Let's sell fast for the highest price. Don't hire a listing broker, hire a full service marketing broker.
Call Now 505-453-5176